Me and 2 friends decided to go to Mexico for the weekend. I was amazed by the fact nobody asked us for our passports when we crossed the border to Mexico.
It's hard to believe how the atmosphere in Mexico is different form California although it's in the same geographical region. It's the border that sets the sharp difference in culture and lifestyle.
We had good time staying at the hotel in La Fonda and chilling on the beach in front of it.  There were barely people on the beach at that time (the end of August). It felt really quiet and relaxing.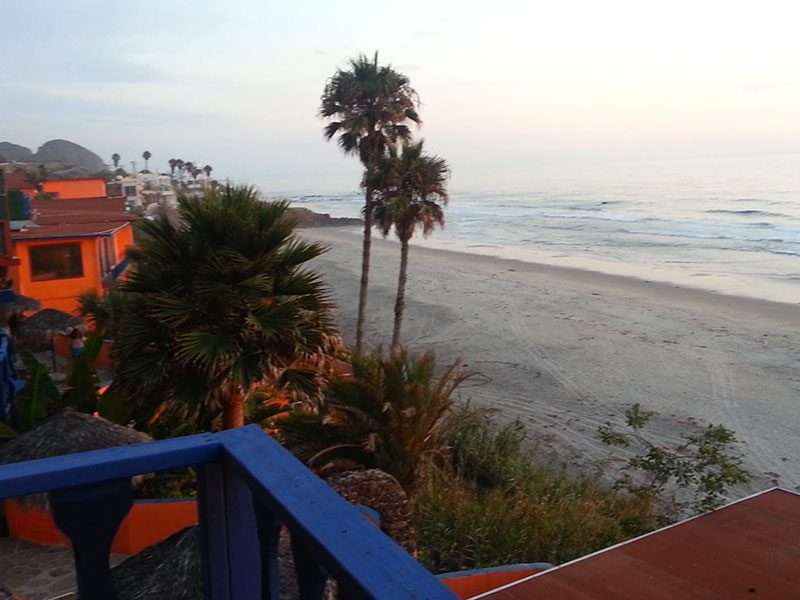 At night, we went to Rosarito, to eat in a restaurant and checked one of the clubs.
We had good time and everything went as we planned except getting back to the US. The waiting line to cross the border was so long that had to wait in the car for 7 hours until we arrived to the the border check point. During that time, if felt like drive-thru mall. The locals were walking around the cars in the line, offering food, souvenirs and other stuff.